Childrens Section
This webpage is child friendly, with lots of links to useful websites and activities.

Fun activities to help children at KS1 learn more about Literacy, Maths and Science.

Activities, tests and worksheets for KS2 maths, English and science. Aimed at pupils, with separate sections for parents and teachers.

Phonics Play.... A range of interactive phonics games, planning, assessments and printable resources available absolutely free.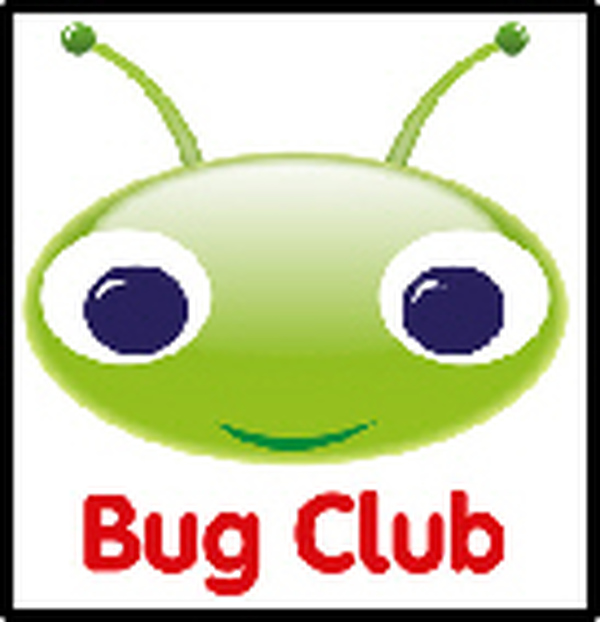 For primary children that combines books and games in an online reading world.
Click on the link below to take you to the bug club website.
School User ID: p766
User Name: Child's first name and surname
(use a capital letter for the first name and surname.)
Password: see inside your child's homework diary for the log in details.
Tile-based visual programming environment and toolkit, lets kids make games, animated stories, interactive art and share with others on the Net.
Scratch is a new programme we are using in school to help teach the New Computing Curriculum. Why not download the free version at home to practice the skills learnt at school?